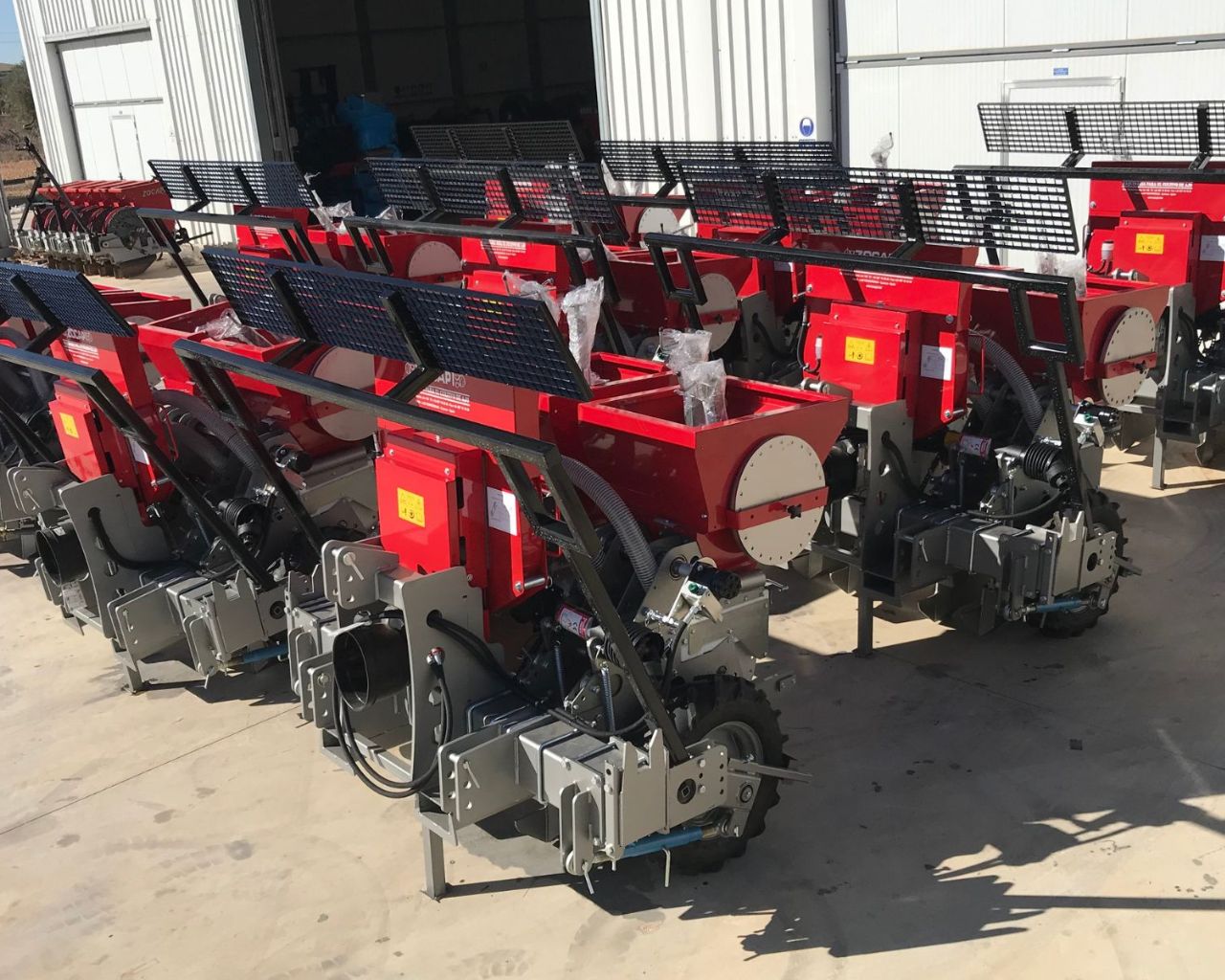 MARKET LEADERS IN GARLIC HARVEST AND POST-HARVEST MACHINERY
HARVEST THROUGH HARVESTER – CUTTERS
We are a company mainly dedicated to the manufacture of machinery for garlic growing. With more than 20 years of experience, we work to offer the best products in the sector.
In Zocapi, we seek to optimize the work load of users, aiming to improve their productivity and thus achieving higher performance. We are heading towards to an Eco-friendly style of products with technical characteristics that provide greater control over the machines and reduce production costs. Because of this, we adapt to new market trends, encouraging the use of harvester-cutters which performance is similar to our harvester-binder, but they save labor costs during the harvest and everything related to the post-harvest of garlic.
CLASIFICADO DEL AJO POR MALLA METÁLICA
We are pioneers in the installation of complete lines for garlic sorting by using metal mesh sorter. In this case, we have adapted a double cleaning table and we are using the garlic harvested with a harvester - cutter which was taken directly to the sorting line. The results are these shown in the video.
SPLITTING AND SEED SORTING
We have different splitting lines according to the needs of our customers. In addition, we are the only ones in the market that have designed and patented our seed calibration system by vibration. This vibratory system is very effective, since it does not damage the seed or create friction between them; therefore it avoids partial or total damage.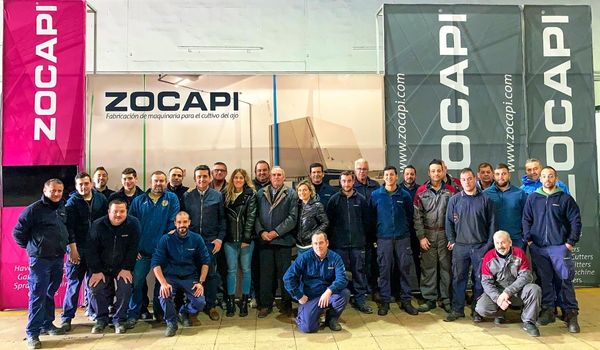 OUR STORY
Our story dates back to the 90s with the small manufacturer Antonio Picazo. A generation later, eager to innovate and perhaps, with more than inherited knowledge, the second generation of Picazos' continued under the same line of manufacturing, with the same values and with the same passion for garlic. As a result from this love, Maquinaria Zocapi emerged, a company dedicated to the manufacture of machinery for the cultivation of garlic.
Nowadays, we know the product in all terms and we distribute machines all over the world. We also keep the prices lower to help all kinds of setbacks that may arise for our customers.
In the future, we will continue to develop new strategies to face new trends, but we will retain the same passion and love for garlic. Thanks to all the clients who have trusted us and welcome to all those future clients who are yet to arrive. There is a long road ahead, let's walk it together.
On behalf of the entire Maquinária zocapi team.
OUR VALUES
Our main objective is to provide our consumers with the best equipment, guaranteeing the quality of our products. We never stop learning, and we try to incorporate the newest technological innovations into our processes, in order to manufacture sturdy and efficient machinery, adapted to the market's need. We are characterized for our quality worldwide. We are careful in each and every aspect surrounding our company such as: production deadlines, customer service, patent development, selection of the best suppliers and technological investment.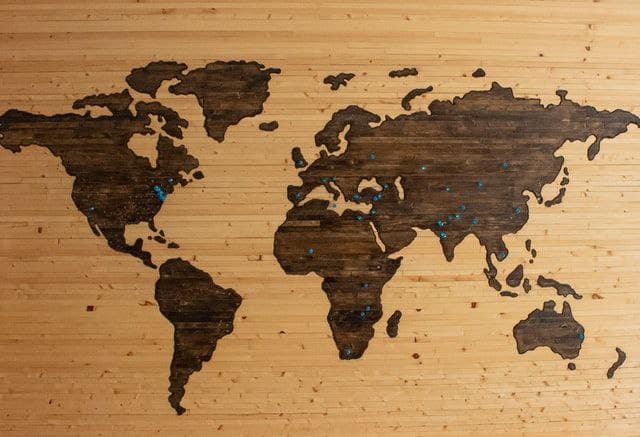 WE ARE WHERE YOU ARE
The headquarters of Zocapi is located in the heart of La Mancha Spain: Las Pedroñeras (Cuenca). From here we export all our machines to Brazil, Argentina, Mexico, Canada, Miami, Egypt, Bulgaria, Rumania, Poland, Russia, Australia and so on.
In recent years we have bet for the expansion and internationalization of our business. As a result we are now present in more than 15 countries and we will continue to expand ourselves.
Right now our biggest sale's point is focused on Latin America where they have seen the quality of the machines, commitment and seriousness of the company and the best price. 
INNOVATION AS LEADER OF RENEWAL
In Zocapi we are committed to the quality of our machines. We firmly believe that research and innovation are the key in our manufacturing process, and for this reason we bet and invest in these. We have a team of engineers who work directly with the Technical Design Department, where the most advanced design programs are used. For years, we have been sales leaders in Spain. We have achieved this privileged position thanks to a good business strategy, based on the replies to the demands of the market and the constant changes.
Apostamos por la tecnología, la innovación y la calidad, . Esta postura nos facilita poder dar una respuesta rápida a las exigencias del mercado, y así sentar las bases para crear las mejores máquinas